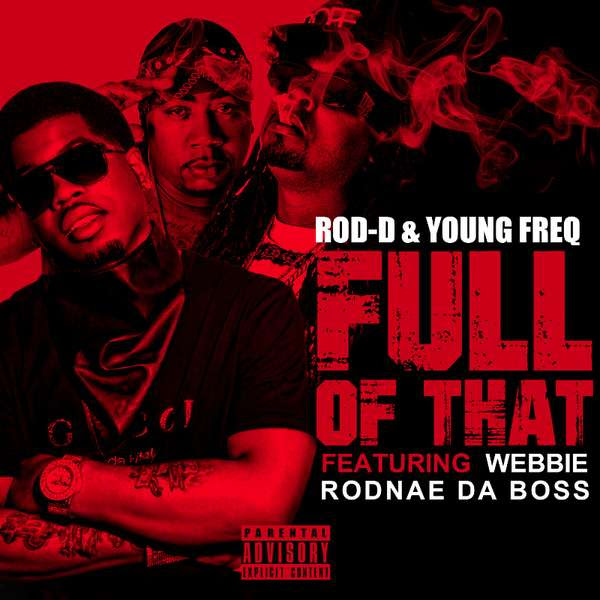 Rod-D & Young Freq team up with Webbie on their new street single titled "Full Of That" produced by Rodnae D. Boss. Rod-D & Errol Westbrook's The King & The Boss and Young Freq's Road To Perfection Vol. 2 projects are both coming soon.
Follow @ROD_D_SMG on twitter!
Follow @YoungFreq on twitter!
http://facebook.com/rod.d.arkansas
http://facebook.com/fred.wesson.33
http://instagram.com/rod_d_smg/
http://instagram.com/youngfreq/
Hidden Content
Download Rod-D & Young Freq Ft. Webbie & Rodnae D Boss - Full Of That Clean
Download Rod-D & Young Freq Ft. Webbie & Rodnae D Boss - Full Of That Dirty